Trades & Services
(Electricians)
Hot-Water, Electrical, Plumbing, Call 13Tradie...
Durelec. 13TRADIE, Your Friend in the Trade.
41 Pelham close,
Chapman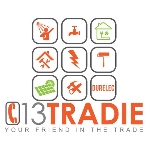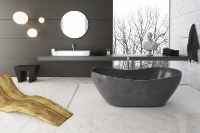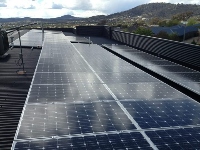 Description
Durelec Pty Ltd was established in 1989. It is a multi trade company that operates in Canberra and NSW, under two names "Durelec" and "Your Friend in the Trade", with the contact number 13TRADIE (13 87 23)

We provide domestic, commercial and industrial trade services in: Electrical, Plumbing, Hot-water, Roofing, Solar pv, carpentry, Painting .

Durelec specialises in emergency breakdowns, maintenance, solar installations and greener living solutions.

We aim to sell trade services in our local market, in a manner that is consistent with corporate ethics and responsibility. All of our team members are licensed, insured, and respected in their specific fields.

Durelec provides the community with traditional customer service values. Our highest priority is the Health and Safety of our customers, staff and the environment. Call 13 TRADIE We'll get the job Done!
Certifications and Awards
Lic19905027
Lic206677C
Products and/or Services
Services Provided :
Electricians, Plumbers, Hot Water, roofing, Carpentry, Painting and solar PV, from emergency breakdowns to maintenance and installations.
Trading Hours
7 days
24 hours