Shopping
(Convenience Stores)
Envy Jewellery Consultant for the Canberra.
Envy Jewellery
Canberra,
Amaroo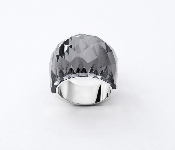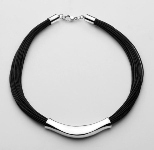 Description
To find out more about our stunning collection of designer jewellery at affordable prices, or how to host a party and receive lots of fabulous jewellery for FREE contact me.
Products and/or Services
Place an order with ENVY Jewellery today and we promise to: SAVE YOU MONEY up to 50% off recommended retail prices A PERFECT FIT we offer 10 sizes to guarantee a perfect fit MONEY-BACK GUARANTEE we offer a 365 day guarantee NO QUIBBLE RETURNS ENVY Jewellery allows you to enjoy fine jewellery with all the magic of leading designer diamond jewellery ??? at just a fraction of the cost. At ENVY Jewellery, we believe that everyone deserves to enjoy exquisite jewellery, without spending thousands of dollars.Each ENVY design is crafted from the finest pure Sterling Silver 925, and finished exclusively in a choice of highly polished Sterling Silver 925 or 18ct Gold plating. We only use individually hand-cut and polished ???AAA??? rated Cubic Zirconia gemstones to create the sparkle and brilliance of natural, flawless, white diamonds. Our designers have over 50 years of fine jewellery experience, and are recognised for their design excellence. They create unique and beautiful jewellery ??? with designs ranging from the simple and classical to larger, ornate, statement pieces.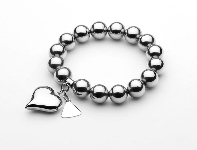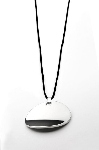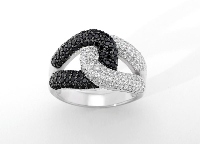 Trading Hours
View our online catalogue at http://www.flipemag.com.au/envyjewellery/