Shopping
(Convenience Stores)
Scarf Girl - Buy Scarves & Snoods Online in Australia
Scarf Girl (ScarfGirl.com.au)
Holt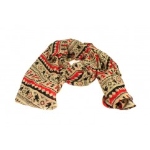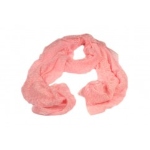 Description
At Scarf Girl, we know that every woman loves to accessorise! What better way to brighten up an outfit than with a beautiful new scarf. With so many patterns, colours & sizes to choose from, you will soon have a scarf to fit every outfit in your wardrobe! From Winter through to Summer we have scarves to suit all seasons.
Products and/or Services
At Scarf Girl you will find scarves to suit all seasons. We stock thick scarves for the colder seasons, and light scarves for the cooler & warm seasons.