Adam Prowse Personal Trainer - Maitland Fitness
Adam Prowse Personal Trainer - Maitland Fitness
539 High Street,
Maitland
Phone: 0405426179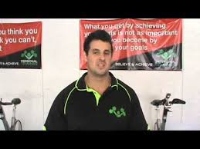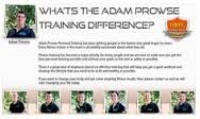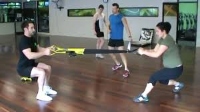 Description
Adam Prowse Personal Trainer is one of the best Personal Fitness Trainer in Maitland, NSW, Australia. We provide excellent services of the personal training, fitness maintenance, weight workout, weight loss programs, and boot camp training in Maitland, NSW. Adam Prowse has been recognized many times over as one of the best providers of fitness training services. And the service does not end with just a contract-it merely commences from there. Trainees get the security of knowing they???ll be training with a wonderful bunch of people whose sacred duty is to assist the client fully at every stage. From the assessment to the maintenance to the moving up stages, clients are fully monitored, evaluated and their progress reviewed with thoroughness and complete scientific accuracy.
Products and/or Services
The Services we provide include: 1. Personal Training, 2. Fitness Training, 3. Group Training, 4. Weight Training, 5. Boot Camp, 6. Weight Control Program, 7. Gym Workouts, 8. Yoga and meditation, 9. Dietitians Advice, 10. Massage.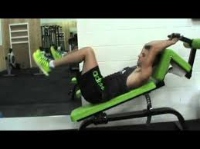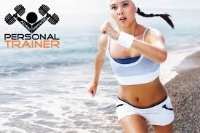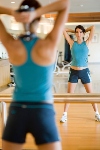 Trading Hours
Monday - Saturday: 09:00 am - 07:00 pm Sunday: Closed