Food & Beverage
(Beverage & Food Delivery)
Freshly Ground Coffee for Workplace
Espresso Vend Australia
Spalding St,
Flynn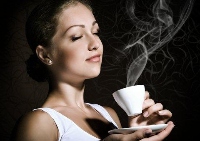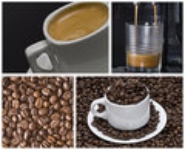 Description
Espresso Vend Australia provides FREE coffee vending machine to your workplaces, at no cost to the business owner. Espresso Vend franchisees also provide FREE-No Obligation coffee tasting demonstration in your workplace to enable you decide to install the coffee machines.
Products and/or Services
Fresh bean coffee machines for your workplace FREE! Free Demo! Free Cleaning & Service All consumables included. Fully Maintained. No Risk!
Trading Hours
Mon - Fri 8.30am to 5.30pm Sat - 9.00am to 2.30pm