Flowers & Gifts
(Flowers)
Local Canberra Flowers, Same Day Delivery!
Fabulous Flowers
Shop 3, 113-119 Marcus Clarke ,
Canberra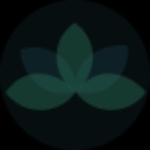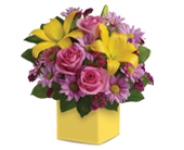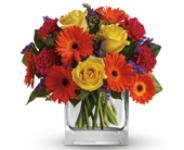 Description
Fabulous Flowers provides flower arrangements, both locally and online, Australia-Wide.
Our floral creations have adorned many homes, offices, corporate functions and other events in the local area. We will create beautiful flower arrangements to suit your taste and occasion, from classic and classic to modern.
Products and/or Services
We create beautiful flower arrangements, with fresh long lasting flowers. We are a proud local florist of Canberra. We deliver Australia-Wide.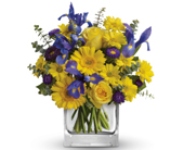 Trading Hours
9-5 Monday-Friday
9-12 Satudary.