Family & Kids
(Maternity Clothing)
Maternity, Baby and Kids even something for Dad too
Everythingmum
Bonner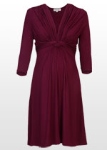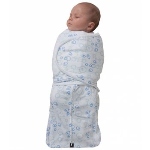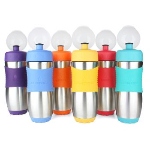 Description
A website designed by a parent for parents.
Products and/or Services
Maternity clothes, Prams and accessories, Feeding and breastfeeding, Bath time fun, High Chairs, Things for babies nursary Beauty Products for Mum, A good local drop of wine for Dad And loads more stuff on the website.
Trading Hours
24 hours a day 7 days a week.