Family & Kids
(Baby Products)
Paediatric First Aid Training
KidzAid Australia
Wooden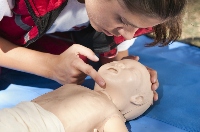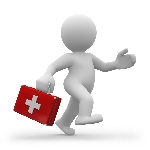 Description
KidzAid are the Paediatric First Aid Training Specialists. Our instructors are highly qualified and experienced nurses from the Emergency Departments, Paediatric Wards and ICU's of some of Australia's largest hospitals.
Products and/or Services
Paediatric First Aid Training for new parents, expecting parents, child care, kindergarten and carers of babies, infants, toddlers and children. We provide our courses within the comfort of your home, office, workplace or community venue.
Trading Hours
Available 24/7.