Education
(Tutoring Service)
Tutoring
Polyglot Language Tuition
2 Montague St,
Goulburn CBD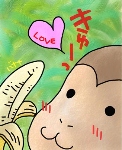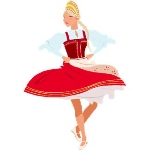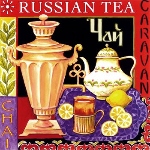 Description
Description Would you like to learn a new language? Would you like to study in a fun and relaxed environment? Then you've come to the right place! I can help you with... Tuition, Conversational Classes or Translations. It doesn't matter how young or old you are. Children's or Adult classes are available. My mission is to help you learn LOTE in a fun way :) Feel free to call or email me to discuss your needs. junoniavolute@gmail.com
Products and/or Services
Beginner to HSC. Plus Travel, Fundamentals or Conversation Specific. *Japanese *Mandarin *French Introductory *Spanish *Russian Price: Group Classes $20/person Individual Tuition- $30/hour Cheaper rates are available for pensioners and families upon enquiry. Awards: In all languages that I teach, I received High Distinctions from the Australian National University in my Bachelor of Languages (Graduated December 2012). I possess a Self-Employed Working with Children Police Check. I'm a member of the Australian Tutoring Association. Location: 2013- Polyglot Language Tuition is currently located in Goulburn so classes will be held in Goulburn CBD. I can travel to Canberra for large group classes. 2014- Polyglot Language Tuition will move to Canberra!!!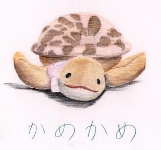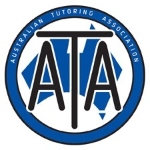 Trading Hours
Night Classes or Weekends. TUITION ALSO AVAILABLE VIA SKYPE