Education
(Tutoring Service)
Private Piano Tutoring
Tutiano
16 fairydale street,
Harrison
Phone: 0412905573 Phone: 0412905573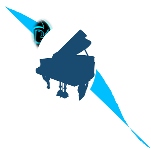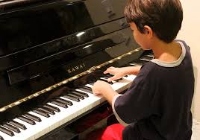 Description
Piano Private Tutoring can be undertaken in the teachers lounge or in the comfort of the students home, depending on the clients preference. With over 19 years experience in piano playing the student can be assured they are learning from the best! Will not teach students to only route read by rather to read the music as it is a vital part of piano playing and lifelong skill. Suitable for all ages from 5 and upwards as I have extensive experience teaching children as well as adults. as long as the students has a passion to learn Piano Private Tutoring is a place for you!
Products and/or Services
$25 per half hour $40 for an hour
Trading Hours
Monday to Sunday 7:30am-7:30pm