Education
(Tutoring Service)
Let Canberra Home Tutors find a solution for you!
Canberra Home Tutors
Canberra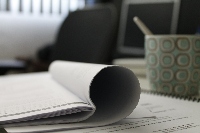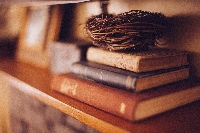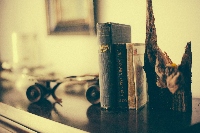 Description
Canberra Home Tutors' philosophy is simple: every student learns differently. That means our tutors adapt their lesson delivery for each client to ensure that the learning needs of the student are met. We use a range of tools to assess how your child learns best, and we regularly review our own performance to keep our teaching methods and resources at their most effective. At Canberra Home Tutors we customise individual tutoring solutions for all of our clients. If you need one-on-one tutorials, or someone to check and edit your assignment drafts, or perhaps just someone to suggest appropriate research or reading materials, we can tailor a solution for you. We have flexible lesson delivery options, including after-school, evenings, weekends, private, group, and online tutorials. With experience in teaching, coaching, and mentoring secondary school students, professional editorial experience, and expertise in research and writing, Canberra Home Tutors has a unique mix of skills that are guaranteed to deliver results.
Products and/or Services
We specialise in essay writing, assignment checking, and editing in the areas of English, History, and Studies of Society and Culture. Through a combination of online and face-to-face private tutorials, Canberra Home Tutors will assist students by strengthening skills in written expression, research, and study methods.